Steel Entrance Door
• Steel: cold rolled steel sash/stainless steel
• Sash thickness: 0.8/1.2mm
• Surface: powder coating
• With double tempered clean glass
• Usage: entrance door, clean room, laboratory, hospital, school
• FOB Qingdao: USD 150/set
• Leading time: 20 days
• Packing: wooden box package
• Application for steel structure building
DETAILS
◆ Product Description
Security Swing Door
Steel Clean Room Doors
Steel Entrance door
◆ Specifications:
1. Corrosion resistance.
The surface is electrostatically sprayed and can also be made of powder coating steel for better corrosion resistance.
2. The overall surface of the door leaf is flat, no seams, easy to clean, no dust.
The steel door frame and door panel are all made by joints. There is no seam, no solder joints and no dead ends.
3. Sealed well.
The door body adopts high-grade rubber and plastic sealing strip on three sides, and the bottom is selected to automatically lift and sweep the ground strip, which has strong air tightness and effectively ensures the indoor purification effect;
4. Flat screen
The observation window is made of double-layer tempered glass, and the glass is flush with the surface of the door panel, that is, sealed, firm, and beautiful;
5. Fire performance
The thickness of the door panel is 40mm, 50mm, and the core material is filled with high-strength flame-retardant core material, which fully meets the fire prevention requirements of the purification workshop.
6. Different installation methods are more suitable
The wall suitable for installation is 50mm-100mm hand-made color steel plate and various sizes of civil construction wall. The door frame and the wall are connected by Chinese word aluminum. The operation is simple, the door frame and the wall are flush with both sides, regardless of the strength. Still beautiful, it is the best choice for the purification workshop.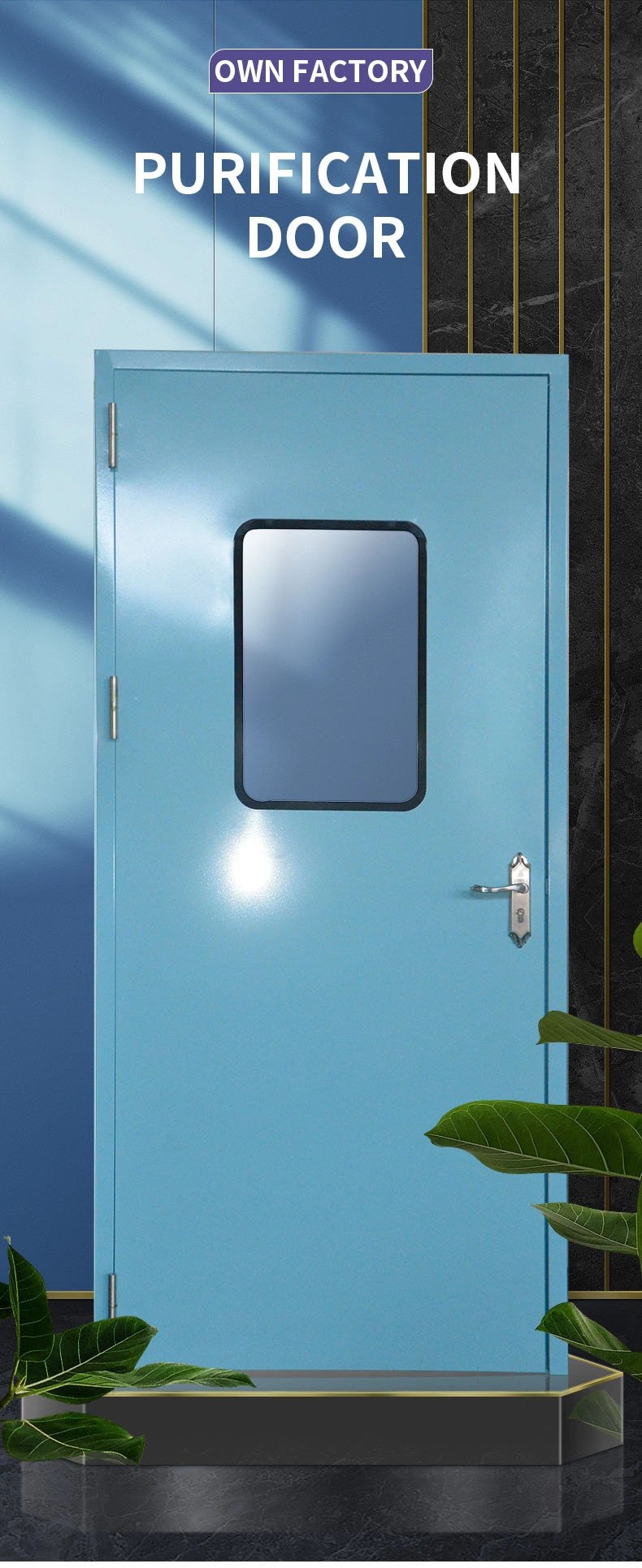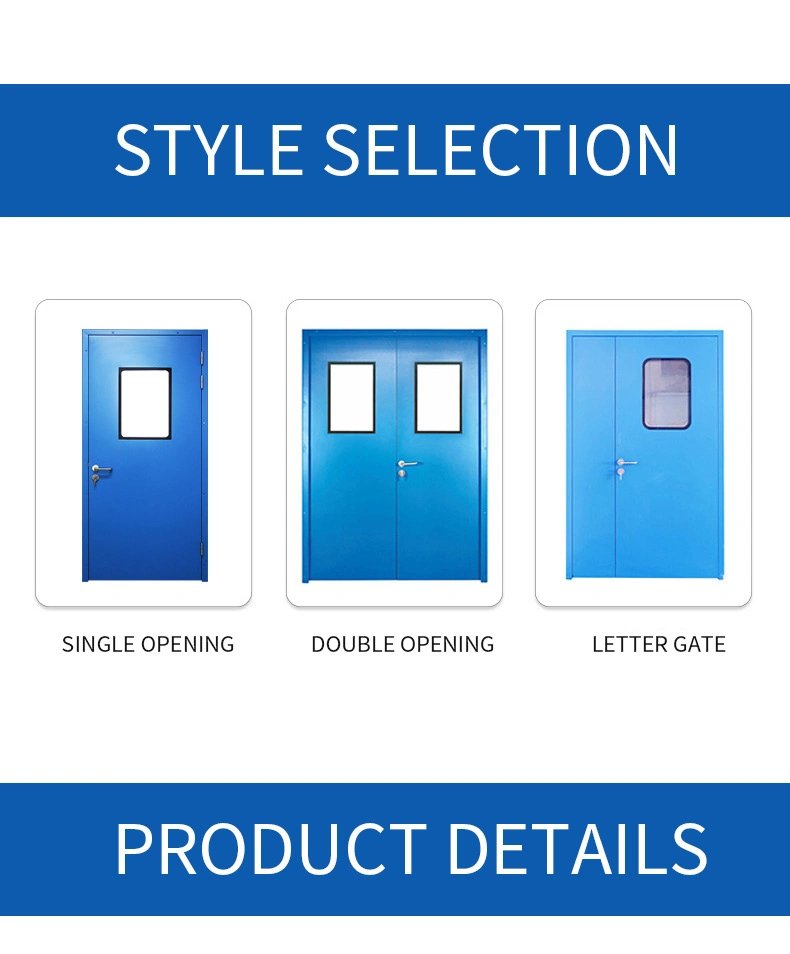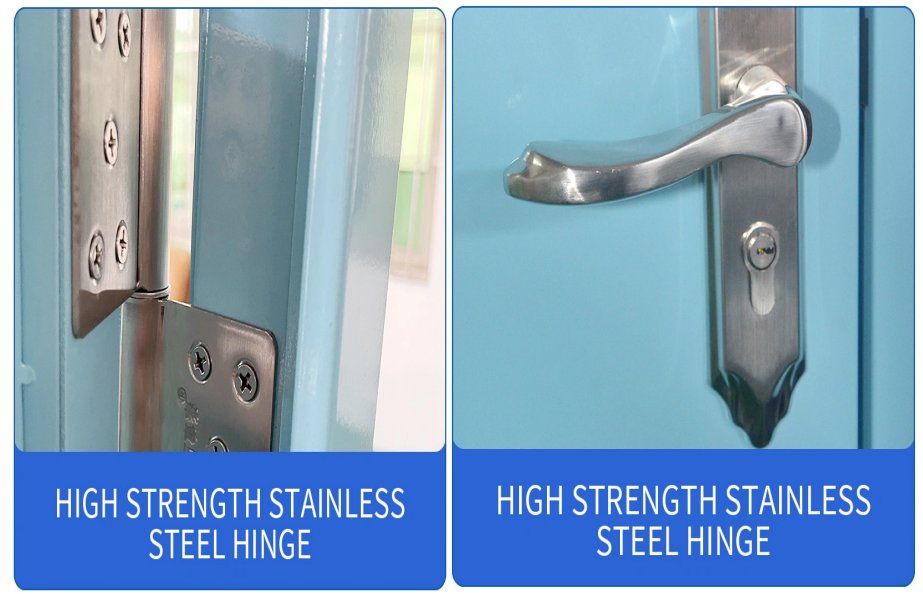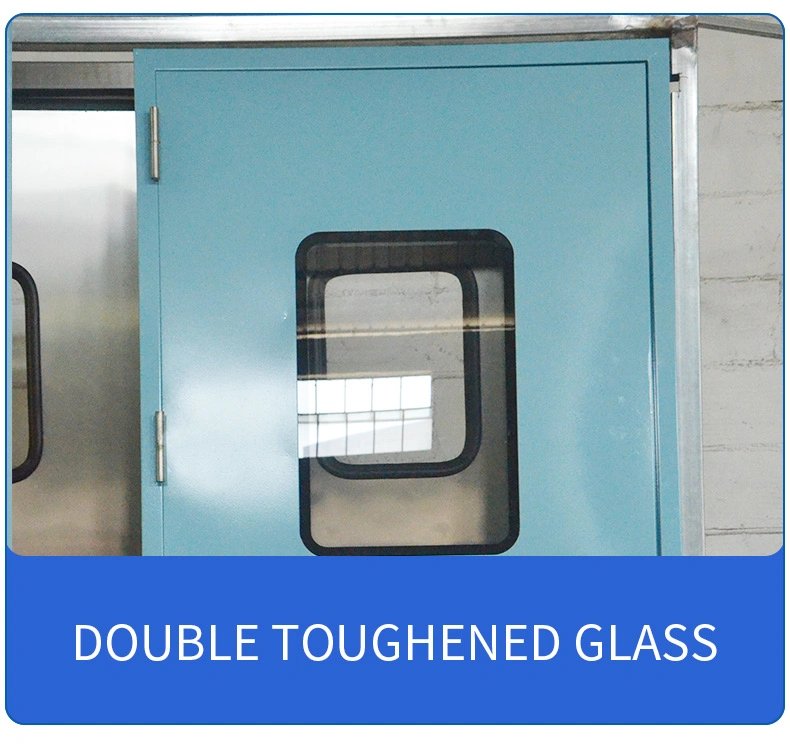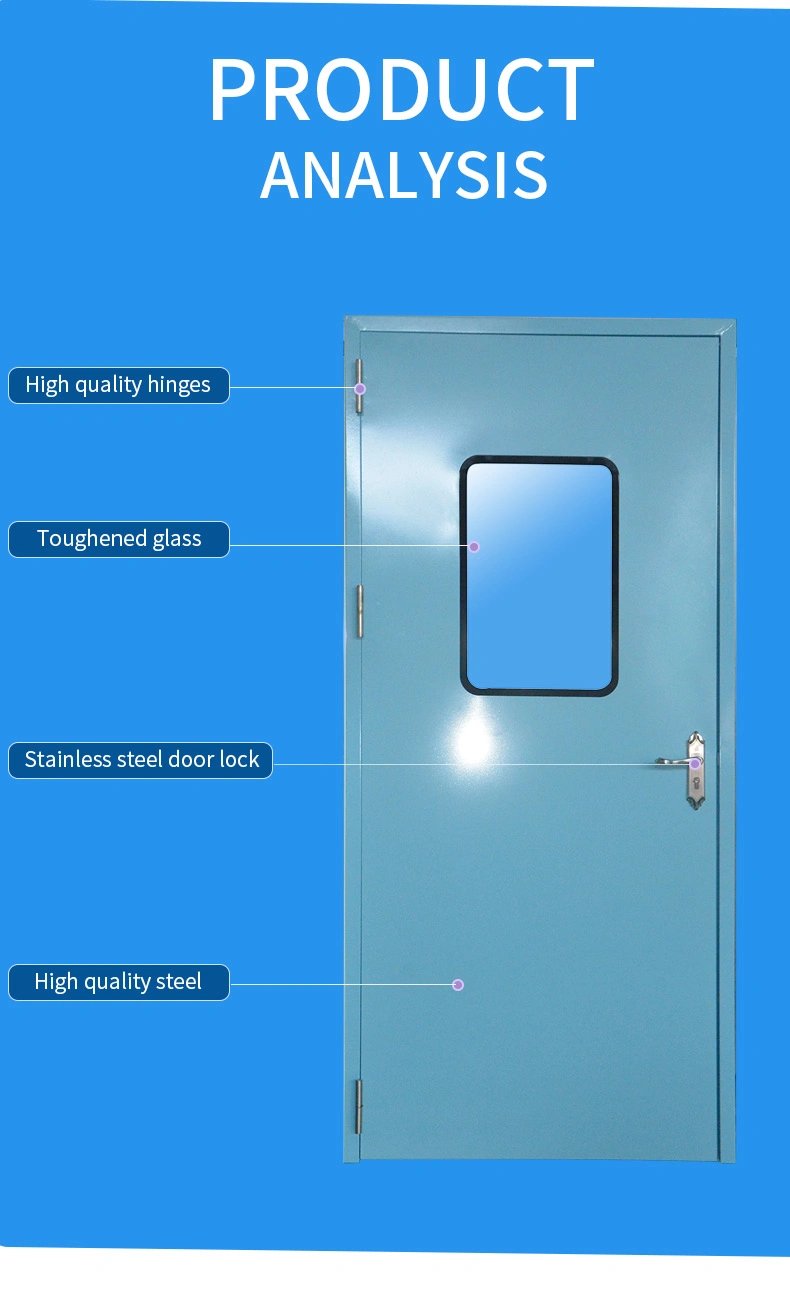 ◆ Shipment & Delivery
Wooden Box package for container delivery.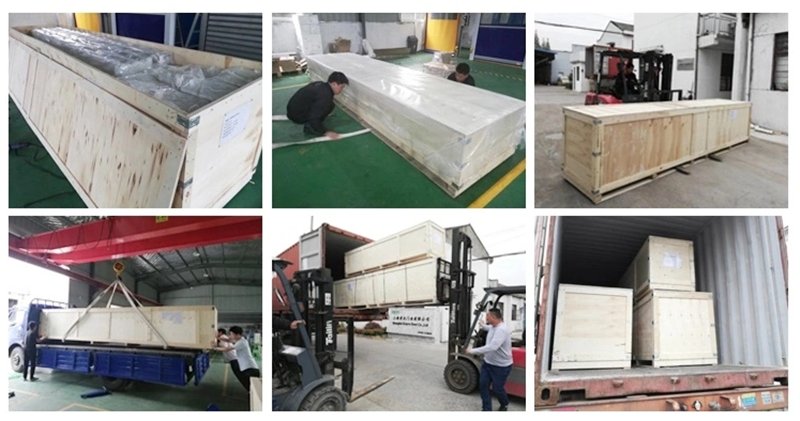 FREE

INQUIRY NOW

If you have any questions or needs about the product, please fill in the following form and we will contact you as soon as possible.